Harris Parkway Dental Care
December 16, 2020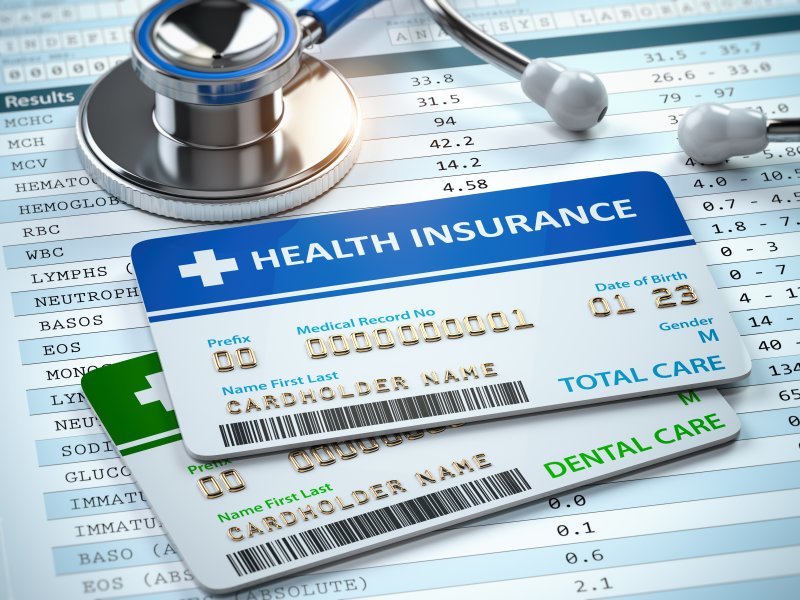 When you enroll in your company's benefit package, you may wonder why you have to sign up for medical insurance and dental insurance separately. Why aren't they both the same thing? After all, they're both meant to help you pay for healthcare, aren't they? While that's true on a basic level, the fact is that dentists and general physicians care for you in different ways, and your insurance plans are structured to reflect that. Discover more about the truth behind the design of your dental and medical plans.
(more…)
Comments Off

on What Makes Dental Insurance Different from Medical Insurance?
November 11, 2020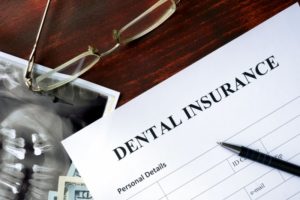 Your calendar is finally down to one more page, and you're probably still trying to figure out how this year passed by so quickly. You're not alone! As 2020 draws to an end, you may find yourself in the same situation as many others – still needing to take advantage of your dental insurance benefits. Every month, you invest in your coverage, so it's important to make the most of it while you can. Keep reading to see what your Fort Worth dentist has to share to help you maximize your dental insurance benefits and save money.
(more…)
Comments Off

on Maximize Your Dental Insurance Benefits With These Five Tips
October 29, 2020
Welcome to the blog of Harris Parkway Dental Care! Whether you are an existing patient, are on the hunt for a new dental team, or are new to the area and looking for a dentist near you, Dr. McConnell, Dr. Vasquez, and our entire staff are excited that you are here.
Since our world and the field of dentistry is constantly changing, we understand the importance of providing our patients and visitors with new, relevant, accurate information that will benefit your smile and overall oral health. That's why we will continually use this space to share trends, best practices, and the latest on what is going on at our office.
We hope this platform will be engaging, informative, and, most of all, genuinely helpful. Feel free to check back regularly for new blogs or keep reading to learn a bit more about us!
(more…)
Comments Off

on Welcome to Our New Blog!