Tooth Extractions – Fort Worth, TX
Building A Healthier Foundation
For Your Smile
Our team will always attempt to save your natural tooth because we understand that there's no substitution that can compare. However, in certain situations, removing one severely damaged tooth could save the rest of your smile. In these cases, we'll likely suggest tooth extractions in Fort Worth, TX. Even though we'll be removing your tooth, that doesn't mean that your smile has to stay that way forever. We offer several different tooth-replacement solutions that you can turn to after your procedure is complete.
Why Choose Harris Parkway Dental Care for Tooth Extractions?
Start-to-Finish Dental
Implant Treatment
We Are In-Network
With Delta Dental
Dental Sedation
Methods Available
Why Do You Need A Tooth Extraction?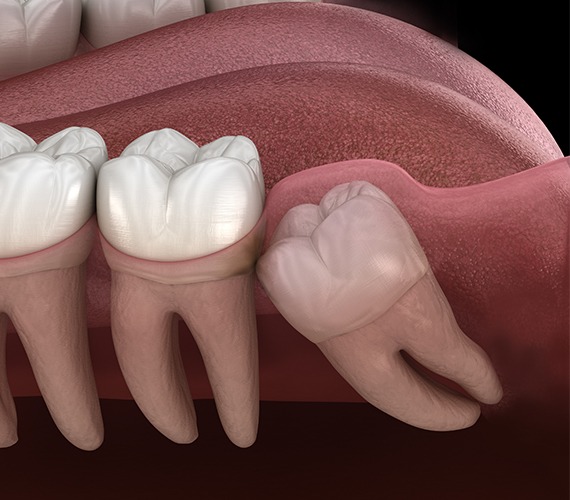 Tooth extractions aren't always the answer, but in some cases, they're the only treatment that can restore the health of your smile. Some of the reasons we may suggest this procedure include:
A severely infected tooth that can't be treated with root canal therapy.
Periodontitis has caused loose teeth.
Overcrowding makes it impossible to benefit from orthodontic treatment.
Wisdom teeth put you at risk for infection.
Wisdom teeth are impacted below the gumline.