Trusted Fort Worth, TX Dentist
Get to Know
Dr. Brad McConnell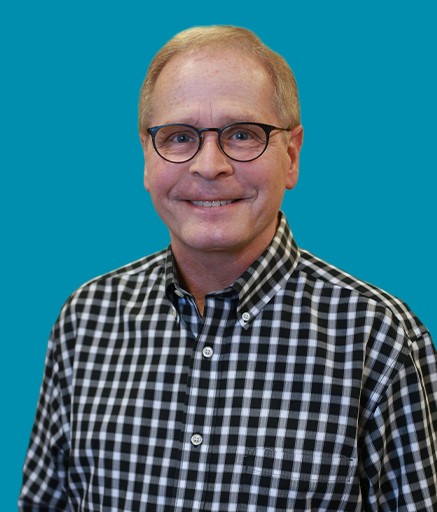 For over 40 years now, Dr. McConnell has been part of a long-standing tradition of dental comfort and care in Fort Worth. To this day, it is a true pleasure for him to listen to the concerns of patients, advise them on treatment, and help them achieve great oral health. It's especially a joy to assist them in discovering a new smile through cosmetic dentistry, and he couldn't be prouder to have such a marvelous and talented team supporting him here at Harris Parkway Dental Care. If you'd like to learn more about him, just keep reading below.
Why Did You Decide to Become a Dentist?
Dr. McConnell had plenty of exposure to the world of dentistry at a young age thanks to his uncle, who was a dentist in the small town he grew up in. He started his college career as a pre-med student, but eventually realized that his true passion was in oral healthcare – and all these years later, he's never regretted his decision!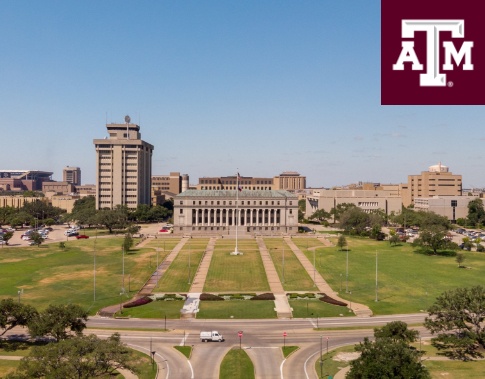 Where Did You Study Dentistry?
After completing his undergraduate degree at Miami University in Oxford, OH, Dr. McConnell pursued his Doctor of Dental Surgery at Baylor College of Dentistry, which is now known as Texas A&M. After graduation, he was asked to serve as an instructor in the department of restorative dentistry, which he did for 17 years. While at Miami University, he was elected to Phi Beta Kappa and is also a dental honorary of Omicron Kappa Upsilon. He is currently a member of the American Dental Association and the Texas Dental Association.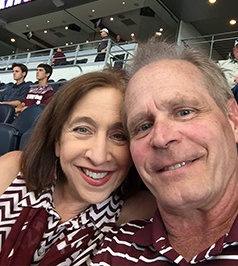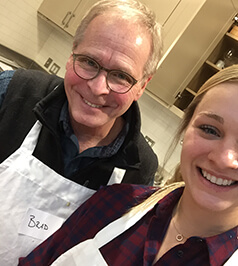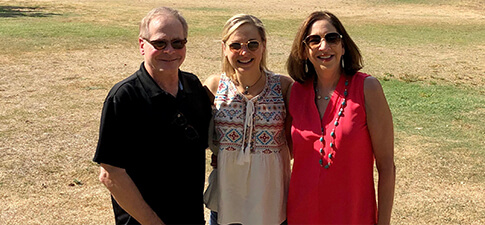 Outside of the Dental Office, What Do You Like to Do?
Dr. McConnell's wife Jan is a former teacher of the deaf and currently volunteers. His daughter Sarah resides in Austin and serves as the editor of Edible Austin, a magazine. Outside of working hours, he enjoys trying new restaurants, learning to cook recipes, and doing pretty much anything related to good food. He also loves traveling to new and favorite places alike like Hawaii and London, playing games of all kinds, and watching college football. One of his biggest passions besides dentistry is crossword puzzles!