Dentist—Fort Worth, TX
Get to Know
Dr. Scott Peterson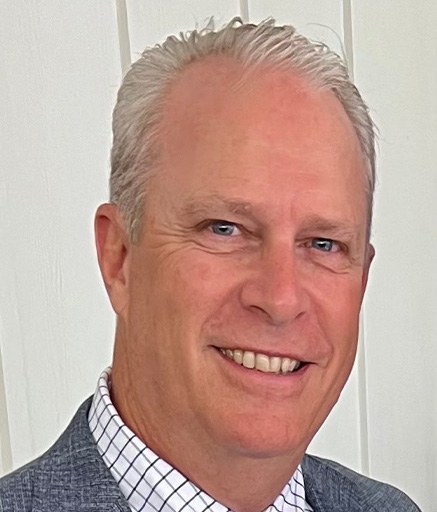 Dr. Scott Peterson's compassionate chairside manner and exceptional expertise create a consistently comforting and reassuring experience for his patients. He goes the extra mile to foster meaningful relationships, ensuring every patient receives personalized care and attention. Throughout his career, Dr. Peterson has touched the lives of countless individuals, creating lasting smiles and empowering his patients to embrace their best selves. His genuine empathy makes him a trusted figure in the dental community, and his multifaceted interests enrich his interactions both inside and outside of our practice.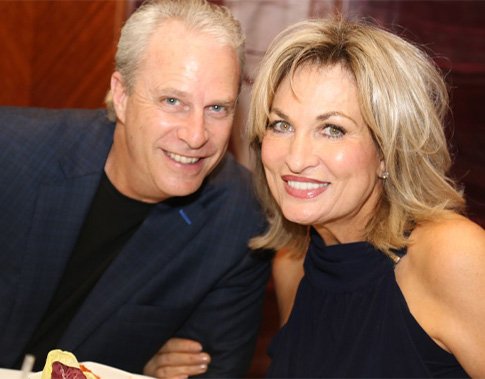 Where Did You Study Dentistry?
Dr. Peterson is a distinguished alumnus of the UT Dental School in Houston, where he earned his degree in 1986. Since then, he has been on a mission to elevate smiles and instill confidence through top-notch dental care. In 2003, he made North Texas his home, becoming an integral part of the community.
With an unwavering passion for dentistry, Dr. Peterson has pursued extensive continuing education, honing his expertise in a wide array of specialties, including cosmetic, implant, surgical, and reconstructive dentistry. This commitment to staying at the forefront of dental advancements enables him to provide his patients with cutting-edge treatments and outstanding results.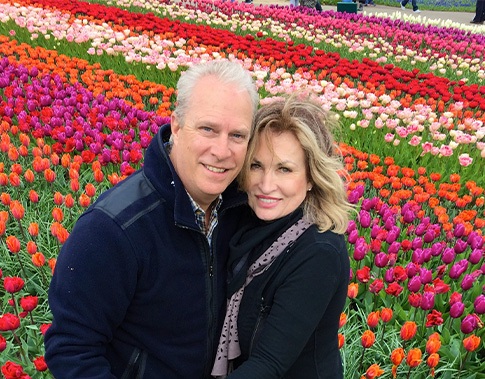 Outside of the Dental Office, What Do You Like to Do?
Beyond his dental practice, Dr. Peterson is a dedicated family man and entrepreneur. He works alongside his wife, Shauna, in her business endeavors, fostering a partnership that extends beyond their personal lives. In his leisure time, he indulges in various hobbies, including golf, business development, and real estate investing.